Studio: Balance Yoga and Wellness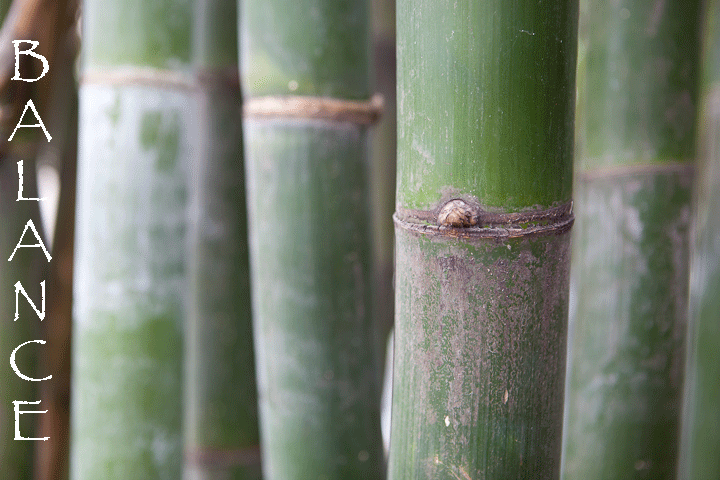 Location: 120 S. Cortez Street
Overview: I loved every class I took at this studio. The teachers at Balance are very attuned to the movements of their students' bodies and each one focuses on the specific needs of every student in the class. This makes for an invigorating practice and one that utilizes adjustments of the mind and body to bring a true yoga connection.
Ambiance: The space is very unassuming. Walking in, I felt as if I were entering the abode of some dedicated yogi. I was greeted by the friendly staff and perused some of the yoga paraphernalia sold at the studio while I was waiting for my class. The studios are very open and provide a comfortable environment in which to practice.
Community: Balance's variety of classes makes for a studio with a variety of students, yet everyone I encountered seemed devoted to a healthy practice and lifestyle. As owner Cheryl Golich states, "When you are at your best, you are better for the world around you," and Balance certainly helps students better themselves with knowledgeable instruction, as well as by providing a route to a healthy mind, body, and spirit.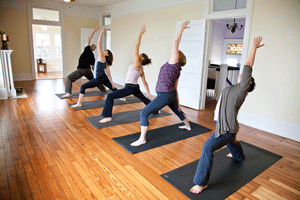 Classes/My Picks: Balance has a diverse set of classes taught at every level, so everyone can find something they like here. I was excited to find that the list of classes includes two of my personal favorites, Vinyasa (flow yoga) and Anusara (a form of Hatha yoga founded by John Friend). Balance's teachers will help students advance both mental and physical practices.
Price: Drop in: $15; Five Class Card: $65; Twenty Class Card $220; Five Classes per Week in one month $150; Unlimited Classes for one month: $180; Balance also hosts a number of by donation Community Classes as well as Series and Wellness Classes that range in price.
NOLA Yoga Journey recaps one yogi's journey through the yoga studios in New Orleans. It explores the unique yoga community of New Orleans, one that reflects the life, culture, and mindset of the city and its people.
Brianna Smyk has an M.A in Art History from San Diego State University. She lives and works in New Orleans and writes about arts and culture for NolaVie. Read more of Brianna's articles at www.beingbreezie.tumblr.com.